Nissan Lease Return Center – Oklahoma City OK
Lease Return at Bob Howard Nissan
Bob Howard Nissan invites you to visit our Authorized Nissan Lease Return Center in Oklahoma City, OK.
Are you searching for the Nissan leasing center near you in the Oklahoma City area? Bob Howard Nissan is dedicated to providing an easy lease return process no matter where your lease originated. Our friendly staff is happy to discuss your next step, whether it's time to turn in your lease or if you just want to see what your options are.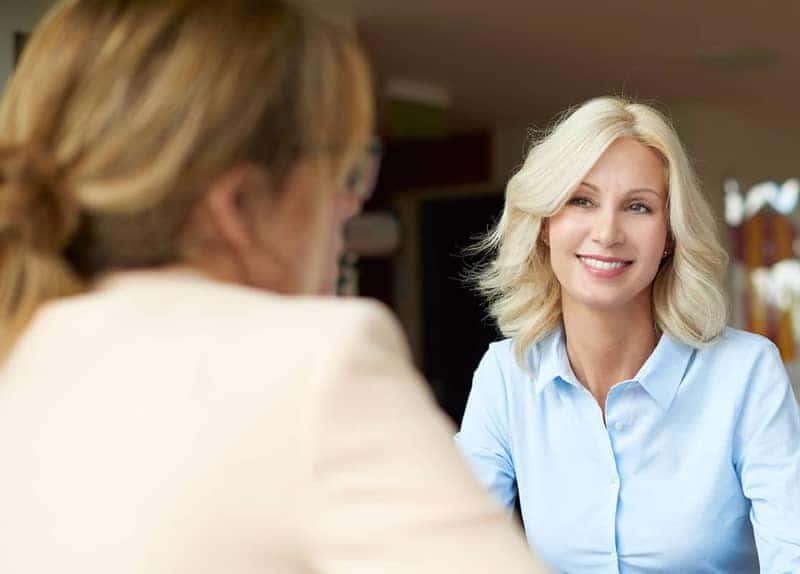 Nissan End of Lease Return Options
Your Nissan lease is coming to an end and you may be thinking about what you should do now. We want to make sure you're aware of all of your choices before it's time to return your vehicle. Our team is happy to help you with the choice that is best suited for your situation.
1. Turn in Your Nissan and Buy or Lease a New Vehicle If you're itching to get into a new vehicle we have a wide selection of new Nissan vehicles to choose from. View our online inventory to schedule a test drive or visit our dealership in the Austin area in person.
2. Purchase Your Leased Nissan Vehicle Want to purchase your leased Nissan? Whether you want to wait until the end of your lease or buyout early, our Nissan financial specialists will draw up an offer at your request. Simply call now, visit us in-person, or contact us online to start the purchase process at Town North Nissan.
3. Close Out Your Nissan Lease
Not ready for another Nissan just yet? That's not a problem. Just return your Nissan lease vehicle to our Austin leasing center and we'll help close you out. Be sure to bring any keys, manuals, or accessories that came with your Nissan. Our specialists will take care of the paperwork and get you on your way.
Lease Return Inspection: Nissan
The Nissan Lease Return Inspection is a standard process for every lease vehicle turn-in. From mileage to wear-and-tear, we'll walk you through every step of the process and answer all your questions.
Early Lease Return in Oklahoma City
Nissan Early Lease Return is always an option. No matter where you started your lease or how long you've had it, Bob Howard Nissan is here to help you understand your options. Contact one of our Oklahoma City area leasing agents today.
Visit Your Oklahoma City Nissan Lease Return Center
Regardless of whether you decide to turn-in, trade-in, or buy out at the end of your lease, Bob Howard Nissan is ready to assist. To navigate the process smoothly, contact one of our authorized Nissan leasing agents today.